Voices Fill The Room
home band music tour video press store studio contact other
Manor Lane Studios
$50 per song (recording)
$50 per song (mixing)
a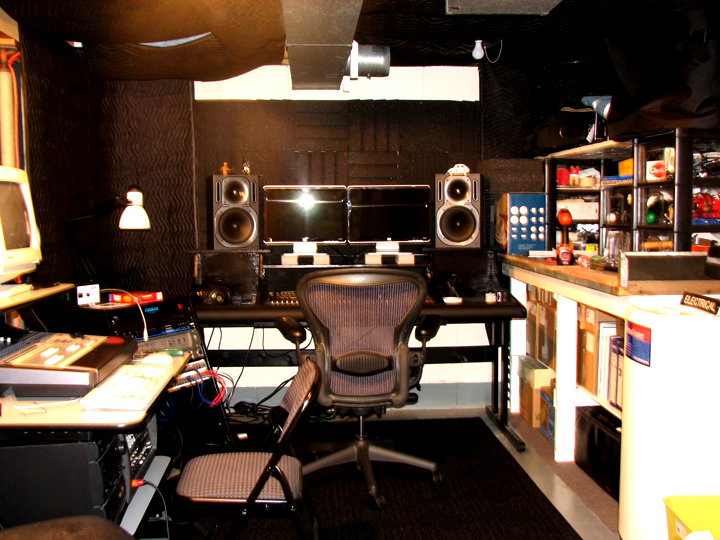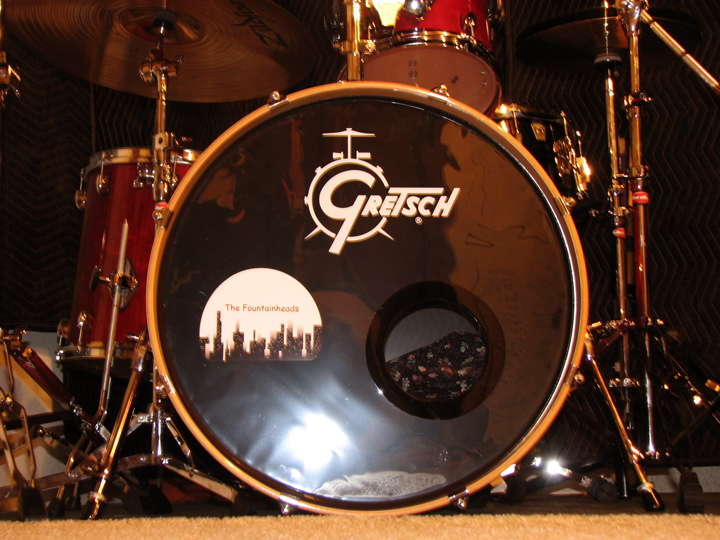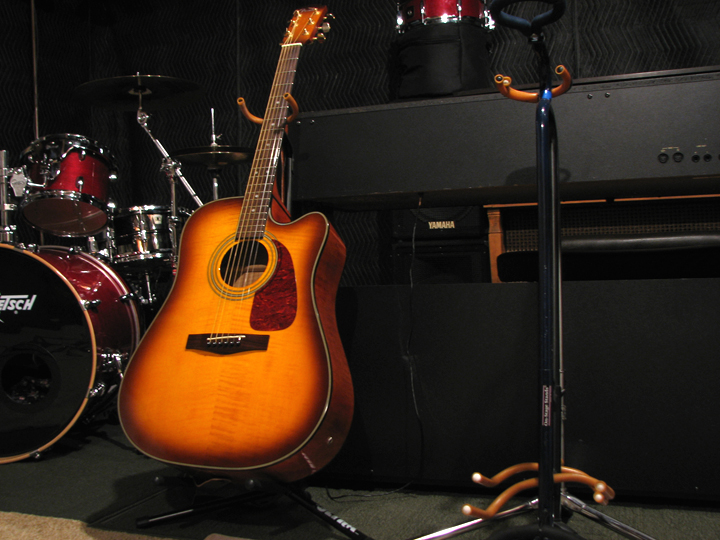 a
Booking:
a
Currently In The Studio:
Steve Wold and The Rhinestone Diplomats
a
Accolades:
Mark Stary and The Whiskey Roses debut record, recorded exclusively at Manor Lane Studios has been featured on K102 FM and 89.3 FM The Current. The Fountainheads "Tell Me Where You Want Me and I'll Be There For Sure" has been featured on the St. Paul Pioneer Press weekly entertainment podcast. Jambo Joe Bones and Mark Stary have been featured on Beach Front Radio. The Night Light Chasers "Because It Is There" has been featured on The Big Takeover weekly podcast on BreakThru Radio and "Heart That's True" was aired during the St. Paul Saints post-game at Midway Stadium.
a
Artists who have recorded at Manor Lane Studios:
The Night Light Chasers,The Fountainheads, Mark Stary and The Whiskey Roses, Urban Sun, Thought Thieves, Jambo Joe Bones, Steve Wold, The Rhinestone Diplomats
Amy M and "Johnson" of The Amy M Band, Dave Burkart, Ali Gray, Mark Stary and Dan Neale, Chris Hornisch, Tom Hornisch, Jeff McCusker
Jake Davisson, Cody Bodin
a
Equipment:
Roland VS-2480 CD
ProTools
8-Channel Focusrite Octapre Platinum, Grace Design m101, Groove Tubes The Brick, Seventh Circle Audio, DBX 586 Dual Vaccuum Tube
Microphones: Rode K2, AKG C414B-TLII, Apex 205 Ribbon, Shure Beta 58, Octava MC 012, ASM MK 219, Audio-Technica PRO 25, Peavey PVM 580, Sennheiser e902
a